White & Russell was established in January 2007 and quickly grew a reputation for achieving excellent results and providing exceptional personal service. The company is known for showing their client's properties at their very best with clear, prominent honest advertising with quality photography and colour floor plans.
Keith Russell the Senior partner is confident that White & Russell Estate Agents provides to its clients a thoroughly professional service which starts with an accurate assessment on each property we are invited to value. We do this using all of the data made available by the various websites that we subscribe to and more importantly calling upon years of experience within the industry, many of which are within the Basingstoke area. Having lived in the local area now for some 30 years, Keith believes that this provides an invaluable insight in what the local area has to offer, especially to buyers who are looking to relocate to Basingstoke from outside the area.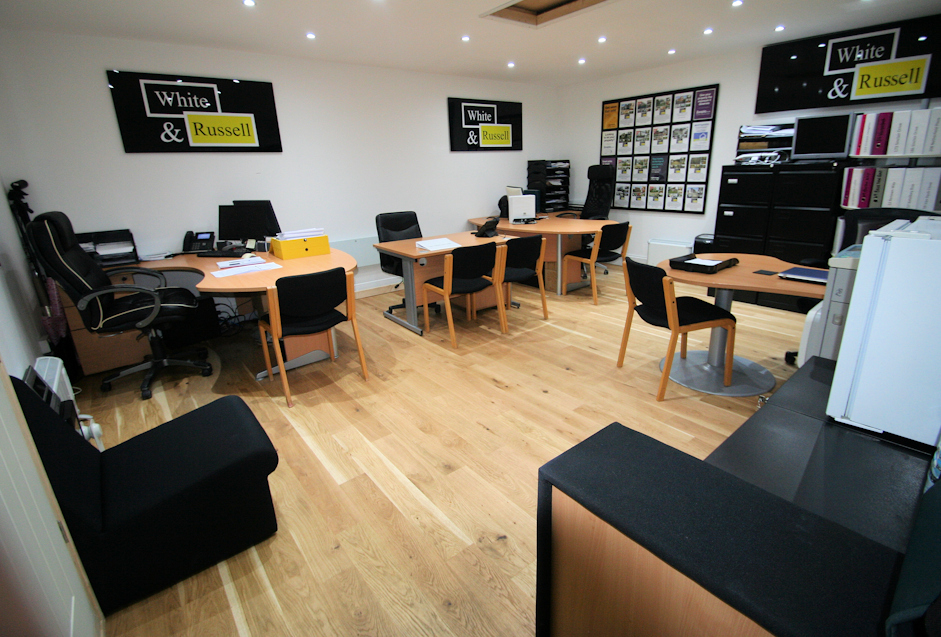 Each property is thoughtfully delivered to the open market with an extreme attention to detail, which incorporates a selection of external and internal images with a colour coded floor plan and text which outlines the fundamental assets that each property benefits.
Every month White & Russell invests in providing maximum exposure for their client's properties which includes three of the industries most recognised websites, rightmove, prime location and Zoopla together which is where the majority of prospective buyers search for their first or next property.
Whilst we are a modern estate agency which uses the full weight of the latest technology to draw in the level of enquires needed to succeed in introducing a buyer to each property, we pride ourselves in offering a service which is both courteous and professional with traditional values. If you are looking to buy, sell, rent or let a property and are keen to receive a pleasurable experience then Keith is inviting you to contact White & Russell where we will deliver your expectations.
Keith Russell
Managing Partner
Keith's estate agency career began in 1983 and has seen him work for both independent and corporate estate agents throughout his career which include agencies just outside London and, for many years locally in Basingstoke, where he has also lived since 1992. He believes that hard work and the right advice are key to selling & letting property and is proud of the reputation White & Russell have gained and work hard to maintain.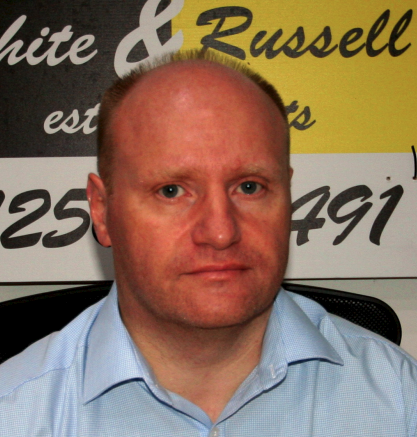 Sarah Woodward
Partner
Sarah is very much a local person, having been born & brought up in Basingstoke. Therefore, her knowledge of the area both personally & professionally is unquestionably extensive. This is evident when giving guidance in this regard. Having worked for an international corporation for several years, Sarah gained invaluable experience as an account manager where customer service and attention to detail was paramount. Having joined White & Russell in 2009 Sarah has received exceptional praise from customers & clients alike for the professionalism & empathy they encountered. In an industry which undoubtedly has a rather spurious reputation, Sarah believes that not all estate agents are the same and at White & Russell we all go that little extra to provide complete satisfaction. Testament to this is the exceptional reviews we have received on the independent industry website allagents.co.uk.